You can edit your personal details by clicking on the

icon in the top right corner of your screen and selecting My Profile.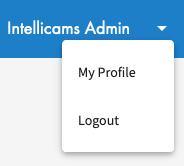 Here you can change your user name, full name and email address.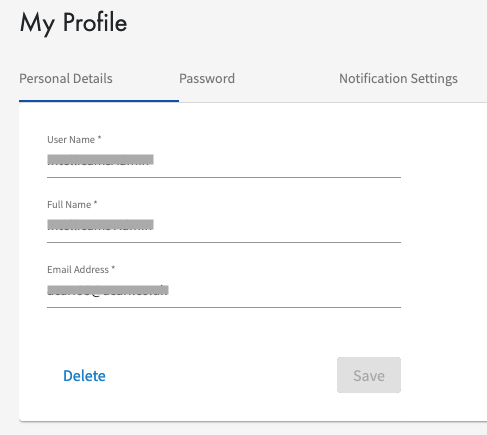 Save your changes by clicking Save.
Note: If you change your email address an email is sent to the new address and your user is shown as pending verification. The change is only applied when you click the confirmation link in the email. For added security, an email is also sent to your old address notifying of the change.